The ideal BIM CAD software for your individual way of working!
SPIRIT is a BIM CAD software that allows you to turn your projects into reality using 2D and 3D BIM working method – providing you with flexible and individualized options, depending on your preferred way of working.
No matter in which part of construction industry you work – every day you need to solve planning projects efficiently and economically. With SPIRIT you have a CAD software that helps you in all planning phases – so you can finish your projects successfully.
SPIRIT offers a variety of features for cost control and quantity determination. For all drawn objects you can individually specify quantities and dimensions. Easily check and track the costs, integrated in each element.
SPIRIT offers a variety of interfaces to ensure a smooth workflow with your cooperation partners. The new features in SPIRIT 2016 offer a wide range of improvements in the area of 2D drawing, plan generation, modeling and 3D construction – making SPIRIT better than ever before.
Request a free Trial version of SPIRIT now
There is no form with this name or may be the form is unpublished, Please check the form and the url and the form management.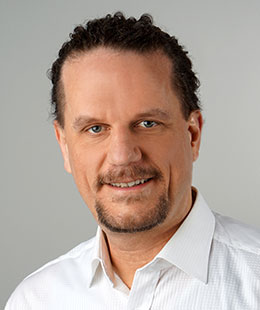 Simply fill out the form below and we will send you your free trial immediately by e-mail!
Please note the * Required Fields
To stay informed, subscribe to our free newsletter. If you have any questions, contact me at your convenience.
Yours, Michael Müns