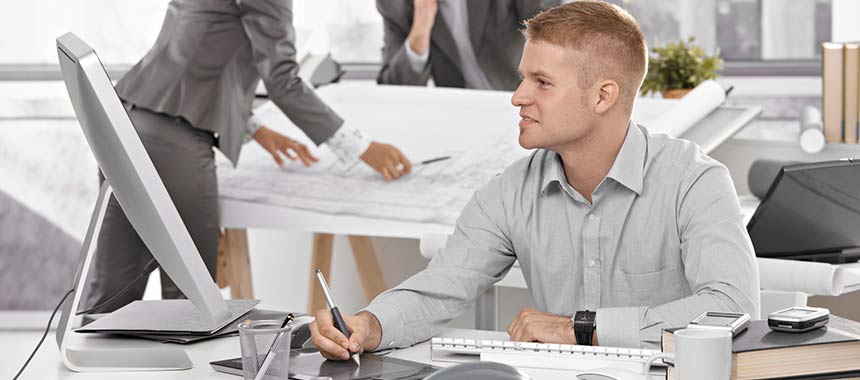 More space for your way of working
From practice
The CAD program SPIRIT is constantly growing thanks to the feedback from users and the know-how of the SOFTTECH employees who have worked for a long time as architects, planners or engineers. The way of working in SPIRIT is based on known and time-saving processes in construction practice.
2D drawing, 3D modeling or component oriented design
You decide for yourself whether you are drawing in 2D or 3D BIM or a combination of the two. Everything is based on pure graphics and this is why SPIRIT differs from other architectural CAD programs: there are no restrictions.
Drag-and-drop
Planners, architects and engineers know that paper plans will still be in use on construction sites for a long time. Changes to existing drawings or changes in detail are actually more easily resolved in 2D during the construction of a building. The ideal CAD software must therefore be as easy to use as possible. Whether 2D or 3D or BIM objects – SPIRIT drawing elements and objects are organized in clear dialog windows. Simply drag the CAD components you want to create into the drawing area. The rest – like menu selections, parameter settings or saving directories – will be done by SPIRIT for you.
---
Competitive – in tenders and in your daily work
DWG/DXF export
The current export abilities allow you to work together closely with other companies and systems. Thanks to the optimized DWG / DXF export, you can share your CAD drawings with other construction professionals.
STL export
When it comes to feasibility studies or competitions, physical models must often be submitted. SPIRIT saves you the time-consuming task of building manual models because with the STL export you print your models on a 3D printer and impress potential customers.
IFC models
Is working with IFC models the complete implementation of "open BIM"? For us the optimization of the IFC interface is the only way to go but it is still far from the target result that we want. We are constantly investing a lot of energy in the further development of the IFC interface of our CAD program. The representation of IFC models and the graphics export have already been significantly improved.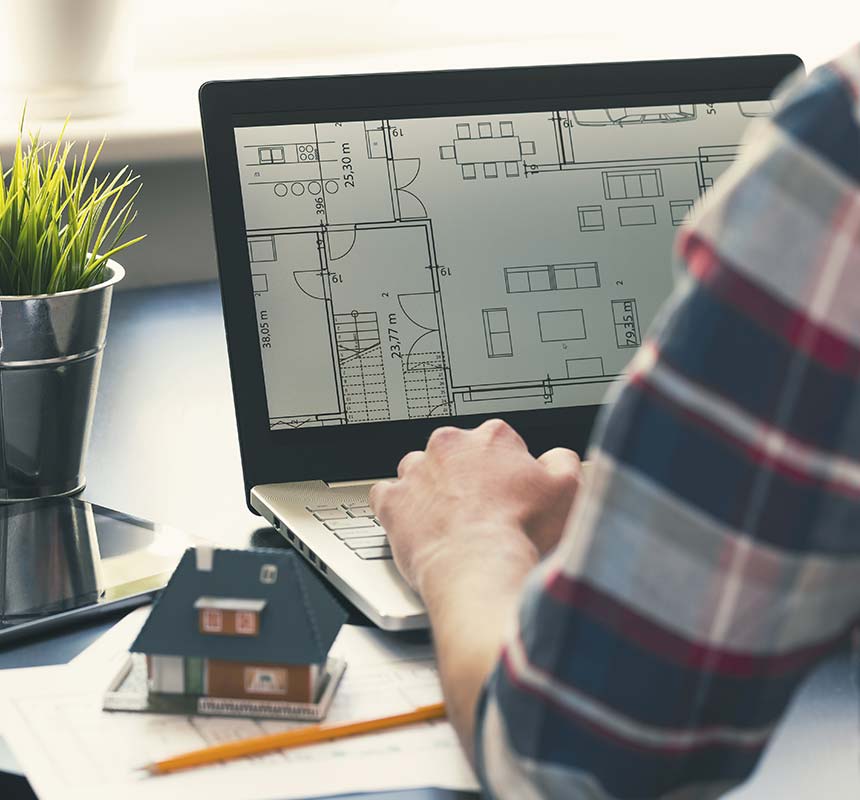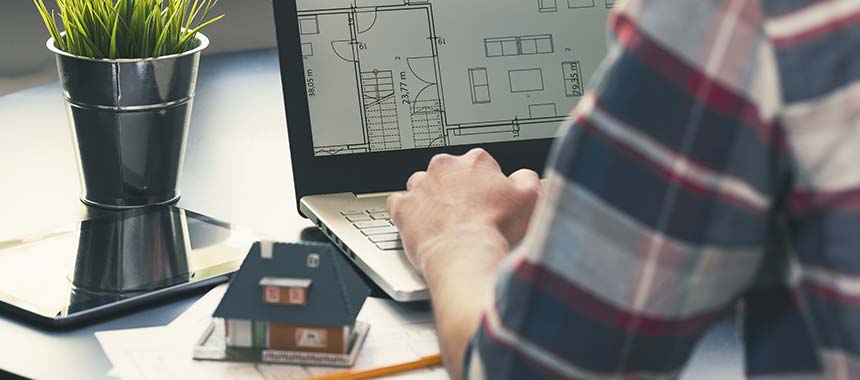 ---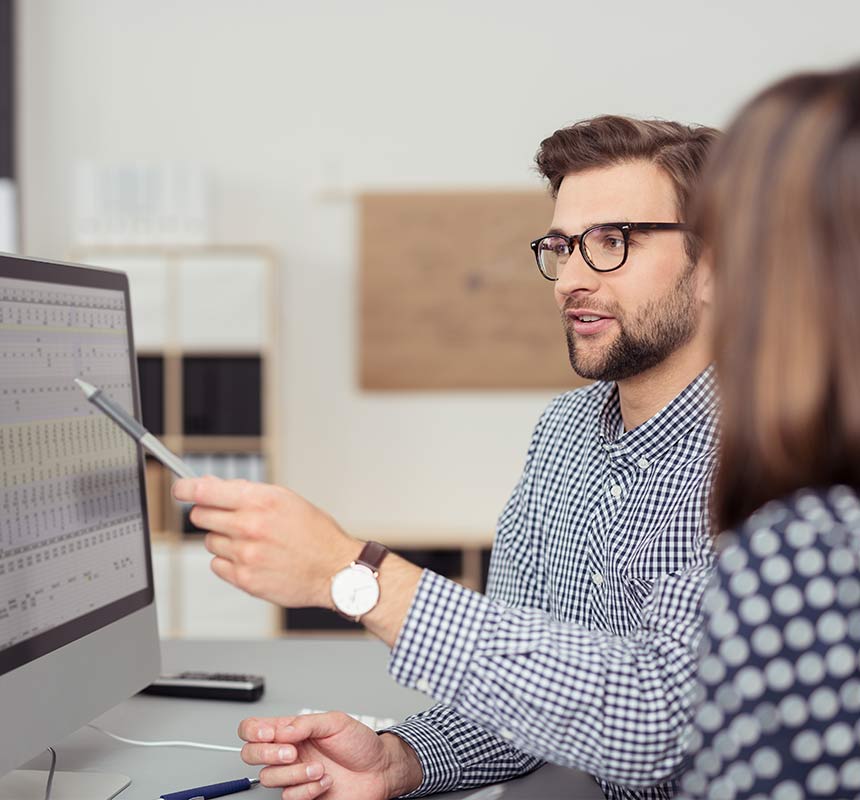 CAD and AVA work together
The building costs can already be determined in SPIRIT, bills of quantities are generated from the graphics and transferred to AVANTI – in case of changes in the drawing, all costs will be adjusted immediately. Real-time calculations simplify and speed up the builder's decisions.
CAD and AVA work together
BIM also means communication and management. Models have to be constantly processed by different trades, companies and employees during the BIM process. Sometimes special CAD and AVA software has to be employed to process the data. One key requirement must be that this data exchange works smoothly, transparently and quickly.
closed BIM in 2D and 3D
closed BIM software is the optimal solution because the bidirectional exchange allows you to link drawing elements, drawing styles (2D) and components (3D) with items and unit prices. Our software solutions AVANTI and SPIRIT make AVA and CAD work together without any loss of data due to external interfaces.
---
Invest time to save time
Optimized working in 3D
The world coordinate system and the user coordinate system enable you to construct in the virtual 3D space comprehensibly, simply and quickly. The line grid plane is the basis for your drawings. Set it in a way to get best use of it for your model and requirements. You can also rotate the drawing area to always work orthogonally – just like you would do on a paper plan.
Present your models
Builders and other customers rarely have a strong spatial understanding. As a planner or architect you therefore have the task to present the model to the customer in a comprehensible manner with a minimum time effort. The ST 3D-Viewer allows you to show your model from all sides, pass through it and convince your customers much faster.
Convince customers
In order to speed up acceptance by the customer, you have to get the most out of your models. Rendered 3D models and pictures help the client to imagine the finished building. Transfer your files to the SimLab Composer rendering software with a simple click, or quickly and easily model your drawing in SketchUp.