SketchUp Ruby plugins for the building products industry
"If you can inspire your customer, you do not need to worry about success"
How do you inspire your customers? How do you encourage and promote your sales? Do you have the right tools and methods in order to inspire your customers? The success in marketing and sales can be found in your unique sales pitch. To do this, we provide you with the appropriate software sales solution. Through our 30 years of experience in the architectural industry, we are able to support all facets of the construction processes for you. We develop and distribute custom software solutions for the building products industry in addition to the architectural software. Developing a Ruby plugin for SketchUp or linking to other software components, depends entirely upon your agenda.
1. Apply your building products directly as customer objects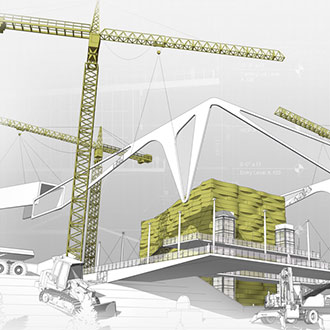 In the first step, you can very quickly generate a 3D model from a photo of your building, using SketchUp. This forms the basis for the second step, the application of your building products directly as customer objects. Individuals cannot provide for your sales.
Are you a paint manufacturer? Then you can paint facades directly in SketchUp using your color system. On request, we are also able to evaluate appropriate quantities and parts lists using Ruby scripts. Your customers can see the results during the session.
Are you a manufacturer of facings or building components, for example shading systems? These can also be implemented for you using parametric Ruby scripts with connection to database systems.
If that is not sufficient, we are also able to establish links to your in-house solutions.
2. SketchUp is easy to use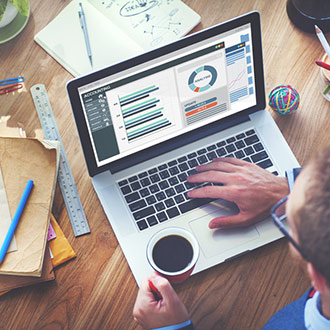 It is estimated that 5 million regular and active people use SketchUp daily, with a total of over 30 million. You can too! Your sales personnel do not have to be software professionals. Through our experience in software training, we are also able to train your sales staff.
Due to the fact that we have been developing software for architects and engineers for 30 years, we know precisely your target group. Our senior staff are professionals in the field of construction: architects, engineers with marketing and sales experience.
With the Ruby custom development, it is also possible to map constraints in your components. This way, your sales department can market what can be produced. When you give the plugins to architects, you can reduce the bulk of your marketing outlay.
Call us today and get started with your sales!