Visualization for your 3D models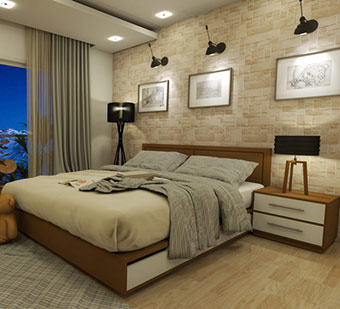 With SimLab you can compile 3D models from other systems and generate composite renderings.
You can share the rendered 3D model with your clients as a 3D PDF attachment, or on the iPad or Android viewer. You can easily assign materials to the surfaces in your model via a drag and drop operation from the extensive material library that is included.
In addition, layout objects such as furniture or lighting can be inserted into the model. Through an intelligent interface, your 3D models from a variety of CAD systems can be dynamically updated. The added layout objects are nevertheless preserved.
SimLab software is available for Windows 32-bit, 64-bit and Mac.
Free Trial