Measure quantities graphically with GRAVA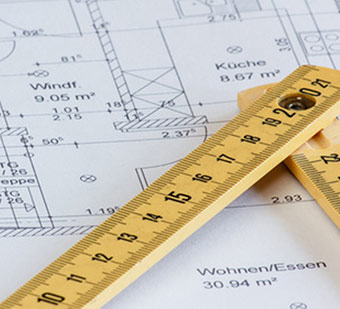 GRAVA is the measurement software for all those involved in construction. With GRAVA you calculate all relevant quantities of a digitized drawing in a simple and quick manner.
All functions are based upon your previous manual working methodology. You can therefore answer many questions yourself, e.g. how particular quantities are measured: as done by hand!
The feedback from the market gave us a simple estimating software solution that is required for the paper plan and easier than you think.