AVANTI 2015 – the graphical AVA software available now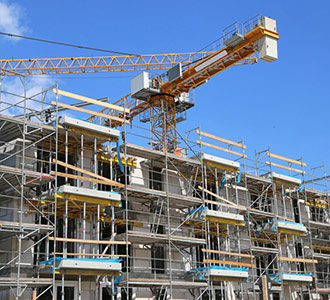 This version has everything you can expect from a contemporary bidding software.
Key information for you: AVANTI 2015 is certified for the current GAEB interfaces, namely DA XML 3.1 and GAEB DA XML 3.2. This is significant for your AVA, especially concerning reliability with bidding and data exchange with all project participants - as well as in the future!
You determine your costs in AVANTI 2015 on project benchmark values - making your costing evaluations even simpler and better. Evaluations for all employer requirements can be managed through new classifications for specifications and positions. You generate for example a summary of the originator of the amendment and indicate who takes responsibility for the changes.
Wizards simplify and shorten the workflow dramatically. The Bidding Wizard for example assembles the current specification including cover letter for distribution to the selected bidder; the Award Wizard generates the contract document for the successful bidder and automates the distribution of rejection letters to the remaining bidders.